TREND ALERT!!! With the ever evolving and expanding trends within the wedding world, we went ahead and did some poking around to see what is trending now and what is just around the corner. From flowers to themes, here are some ideas to help you realize your ideal wedding dream.
Bridal Dress 2014-2015 Trends
Other wedding dress ideas can be found by clicking here.
Flower Trends
Floral Arch Ways & Floral Color Trends
Click here for more info on flower trends
More Wedding Tending Ideas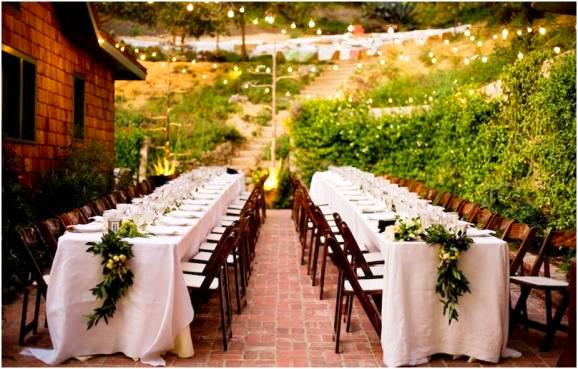 Long Banquet Style Tables
For other GREAT ideas click here
Estate Weddings
For more information on estate weddings click here
The post was done in collaboration with Rosey Gonzales